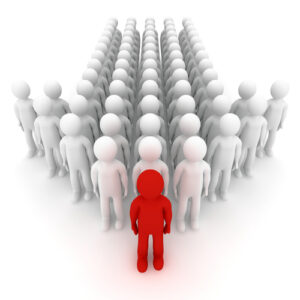 This 2 day practical workshop is designed for managers & team leaders who would like a solid grounding in people management best practise and want to be clear how to develop as an empowering leader of individuals and teams.
Day 1 lays the foundations for strong manager / staff relationships.
Day 2 builds on those foundations by covering topics which many managers find difficult to master. You will cover the role of leadership and be clear how the Leader role adds value and makes the difference to an organisation.
You will be able to learn about yourself and your strengths so you can influence and be flexible to different work demands, in different situations and with different people. You'll practice:
Communication – listening & probing
Motivation
Delegation
Time management
Priority setting
Objective setting
Performance management
Feedback skills
Handling difficult situations
Action planning for continuous development
We can run an in-company People & Teams programme tailored to your specific needs wherever you are in the UK.
For a timetable and further programme details contact us now:
Conrad or Suzanne Potts on 44 (0)1903 778977 or click here to fill in a contact form
You can also email us direct sales@teamskills.co.uk