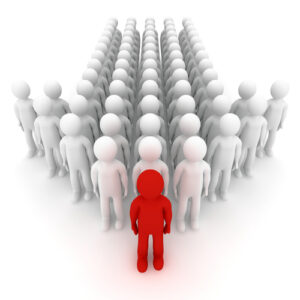 Team Leadership is a 1 day programme run in-company or as an external programme.
This programme provides leaders of teams with the confidence to excel in their roles and apply the tools and techniques required for them to be inspirational as team leaders.
We cover:
Role clarity
Balancing the needs of Task, Relationships & Team
A systematic approach to planning & organising
Delegation
Motivation of self & Teams
Handling difficult situations
Our Open Public Courses are held across West Sussex and East Sussex, see available dates 2016.
We can run an in-company Team Leadership training tailored to your specific needs wherever you are in the UK.
For a timetable and further programme details contact us now:
Conrad or Suzanne Potts on 44 (0)1903 778977 or click here to fill in a contact form
You can also email us direct sales@teamskills.co.uk