Sales Training
An Introduction to Selling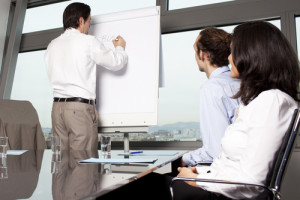 Successful selling is the art of identifying and fulfilling the customers need. Current research shows that a more consultative approach is far more effective than the traditional product dumping and talking features approach.
This sales training course is an essential introduction for anyone new to sales.
The day includes vital information on how to:
Plan effective sales strategies
Build a prospect bank
Build long term business relationships
Overcome common barriers and objections
Close more sales
Open Introduction to Selling Courses in Brighton and Worthing see available dates 2016.
We can run an in-company Introduction to Selling programme tailored to your specific needs wherever you are in the UK.
For a timetable and further programme details contact us now:
Conrad or Suzanne Potts on 44 (0)1903 778977 or click here to fill in a contact form
You can also email us direct sales@teamskills.co.uk