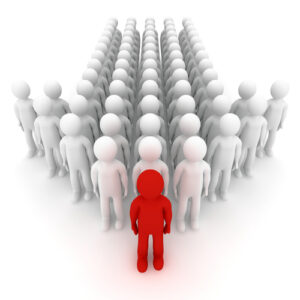 Project Management Training is a 2 day essential course whether you are a seasoned Project Manager or are new to the position.
Project managers need to do more than pay attention to traditional time cost and quality criteria for projects; they need to influence and lead people, to build commitment, share a vision, manage expectations and be strong in facing resistance.
This programme enables project managers to:
Move beyond planning and controlling the project schedule.
Proactively manage expectations of stakeholders.
Develop leadership presence for influencing at higher levels in order to gain full commitment for their projects.
Our Open Public Courses are held in Sussex, see available dates 2016.
We can run an in-company Project Management programme tailored to your specific needs wherever you are in the UK.
For a timetable and further programme details contact us now:
Conrad or Suzanne Potts on 44 (0)1903 778977 or click here to fill in a contact form
You can also email us direct sales@teamskills.co.uk