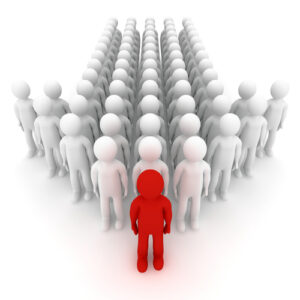 Many a performance management programme has started off with the best intentions to recognise reward and develop human potential. All too often it can descend into it being seen as an event, an unproductive waste of time and the 'ritual rain dance' rather than the opportunity for a frank and open discussion about performance and development.
But it doesn't have to be that way.
This programme helps those involved in managing performance development to make them into an invigorating and motivational opportunity that recognises, values and develops further achievement. The performance management course develops the skills and techniques to make frank and honest appraisals a rewarding and motivating experience.
We focus on:
Linking the relationship between the appraisal, performance and organisational effectiveness
Preparing and conducting motivational appraisals
Setting meaningful targets and objectivises with acceptable standards of performance
Handling disciplinary issues assertively
Getting genuine commitment
Managing difficult appraise situations
Continuous improvement
Our open Performance Management Training courses are held in Brighton, Worthing and throughout Sussex, see available dates 2016.
We can run an in-company Performance Management programme tailored to your specific needs wherever you are in the UK.
For a timetable and further programme details contact us now:
Conrad or Suzanne Potts on 44 (0)1903 778977 or click here to fill in a contact form
You can also email us direct sales@teamskills.co.uk