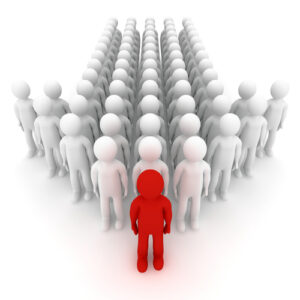 Our managing change training course provides a tool box of how to handle change in innovative and creative ways and uses the "Hero's Map of Achievement" model to identify the stages of any change process and identifies how to manage them effectively.
Coupled with the use of the Enneagram profiling system the programme helps identify how different individuals will embrace, deny, or prevent change and how to get genuine buy in and commitment.
The two day managing change training programme run throughout West Sussex stands alone as an excellent change process that gives everyone a common language, deeper insights and engages completely in both personal and organizational change.
More specifically you will:
Have a dynamic tool to make change sustainable in a number of different situations
Know how to bring out the best in others and get others engaged, involved and committed to the change process
Have the basic communication and problem solving skills to implement change and put their learning into action.
Have specific action plans that are reviewed as part of the change process
Our Open Public Courses are held in Sussex, see available dates 2016.
We can run an in-company Managing Change training programme tailored to your specific needs wherever you are in the UK.
For a timetable and further programme details contact us now:
Conrad or Suzanne Potts on 44 (0)1903 778977 or click here to fill in a contact form
You can also email us direct sales@teamskills.co.uk