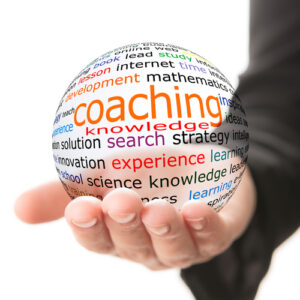 Coaching is the art of facilitating the development, learning and performance of another. Research is showing a burgeoning weight of evidence that suggests that companies who have a genuine coaching culture outperform similar companies who do not. Why be left behind?
This programme shows how coaching can be inspirational and lead to individuals taking greater ownership and responsibility for their own performance and development.
The TeamSkills coaching programme shows how a coach can help people make those lasting, positive changes, motivate and inspire others to increased performance and achieve more satisfaction in their business and personal life. In particular you will have:
Identified your own natural coaching style and know how to adopt it to others' ways of learning
Enhanced listening and rapport skills
Increased your repertoire of questioning skills
Learned how to empower others to take responsibility for their self-development
Practised the G.R.O.W model to structure a coaching session
We can run an in-company Coaching Skills training programme tailored to your specific needs wherever you are in the UK.
For a timetable and further programme details contact us now:
Conrad or Suzanne Potts on 44 (0)1903 778977 or click here to fill in a contact form
You can also email us direct sales@teamskills.co.uk