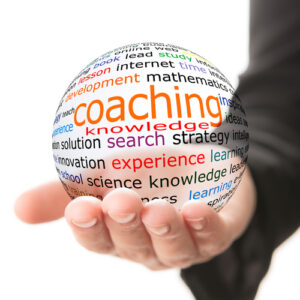 Coaching is about getting the very best out of someone and empowering them to make decisions that improve their personal effectiveness in their personal and business performance.
Coaching patterns vary; people's needs are different, circumstances and timings are unpredictable, so coaching relationships do not follow a single set formula.
However, a coaching process often follows this general pattern:
Step 1We'll send you a questionnaire which identifies the areas you want to work on and identifies measures of success.
Step 2 We then tailor a programme specifically for you with a suggestion of how many coaching sessions we believe you need
Step 3 We carry out the first coaching session either by Skype or Face:Face
Step 4 We'll follow up by email to assess your progress between sessions
Step 5 We'll review the outcome and the measures of success we set with you in Step 1
Please make contact and have a chat and we can customise a coaching programme that fits your budget and your timeframe.
Wherever you're located in the world we'll be able to help you.
A coaching relationship is designed in the most appropriate way and can be: face to face, by phone or Skype and more often a combination of all three.
The duration of a typical face to face coaching session is up to two hours.
For further details about the different ways we offer Coaching contact:
Conrad or Suzanne Potts now on 44 (0)1903 778977 or click here to fill in a contact form