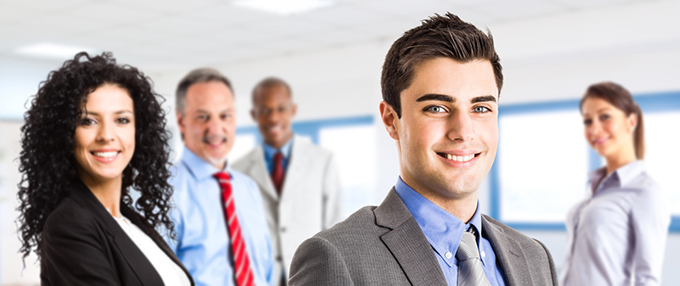 We work in the UK and Europe with multi nationals and companies of a smaller size. We carry out many leadership and performance management training courses from our base in Sussex and travel to where you are or want us to be!
Below are some of the companies over the last ten years we have worked with:
Advance Housing
Alexander Rose Ltd
Alphameric
Ascent Media
Aviation Training International
AVT Ltd
AVS Fencing
BBC
Barclays Private Banking
Ben Sherman
Biogen-Idec
Brighton Housing Trust
Carlisle Group
Candy
Cassons Ltd
Conoco
Corus
Defra
Disney Company Ltd
Double Click
Dover Harbour Board
Dunn & Bradstreet
Early Years Child Care
EDS
Fittleworth Medical Centre
Fujutsi-Siemens
Fox Kids
G4 Security
GlaxoSmithKline
Hedra
House of Commons
IBM
Imperial College
Inchcape shipping
ITV
Jetix
Kates cakes
Kuit Steinart ltd
London Business School
Marks & Spencer
Medecin sans Frontiere
Mellon Bank
Ministry of Defence
Napp Pharmaceutical Ltd
Orange
Pet Doctors
Pfizer
Molinare
Nickleodeon
Sara Lee Corporation
Satellite Information Services (SiS)
Schering Healthcare
OKI Business Systems
Serco
Technicolor Ltd
Value Produce
Virgin Mobile
Where We Live Care Homes
Worthing Churches for the Homeless
Worthing & Southlands Trust
Xerox
A sizeable area of our work is devoted to the not for profit sector where we are particularly involved in initiatives for some of the most disadvantaged members of society. If you or your company is interested in sponsoring or helping with any of these initiatives please contact Conrad or Suzanne Potts on 44 (0)1903 778977 for further information.